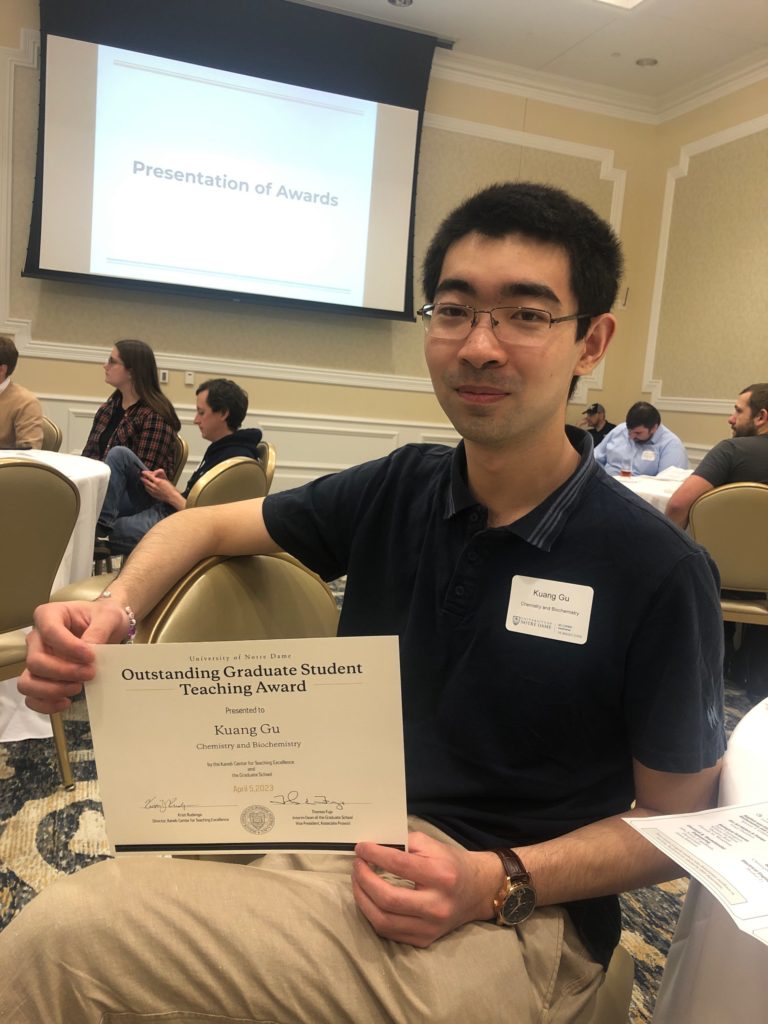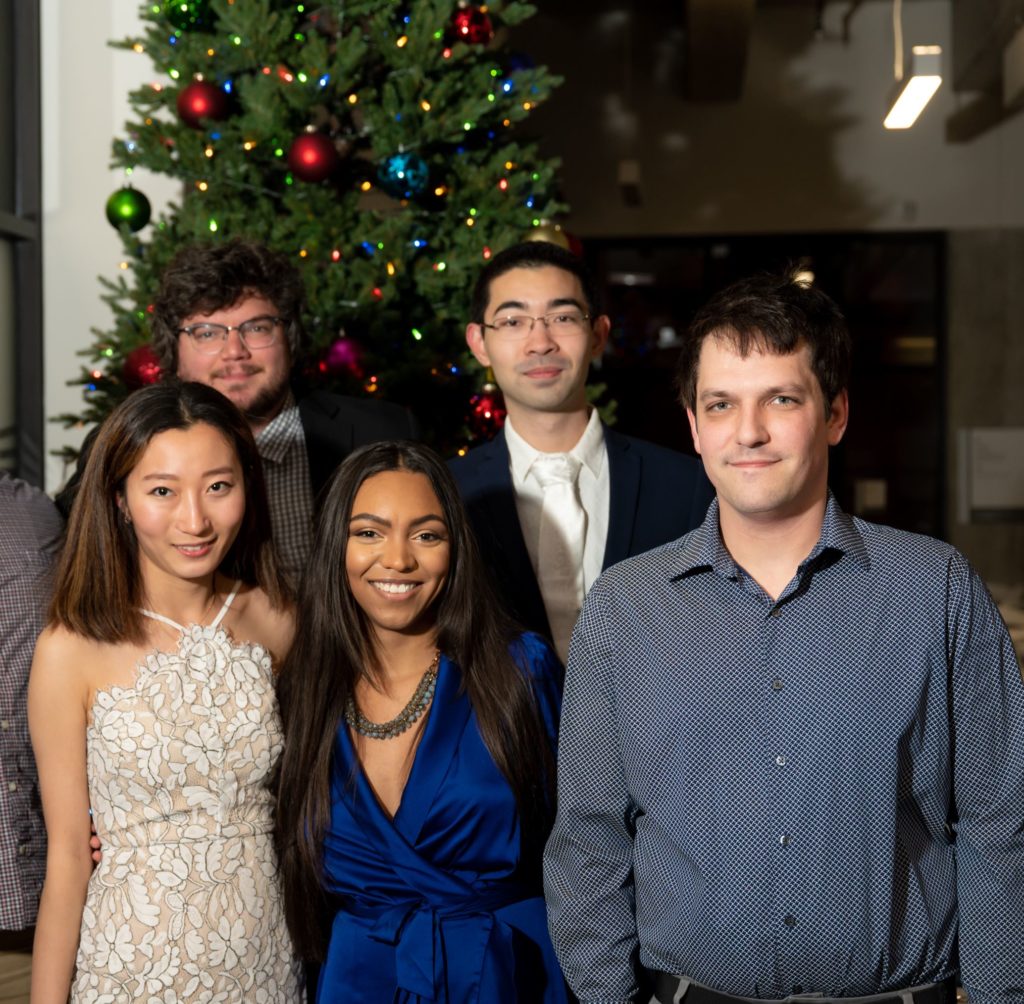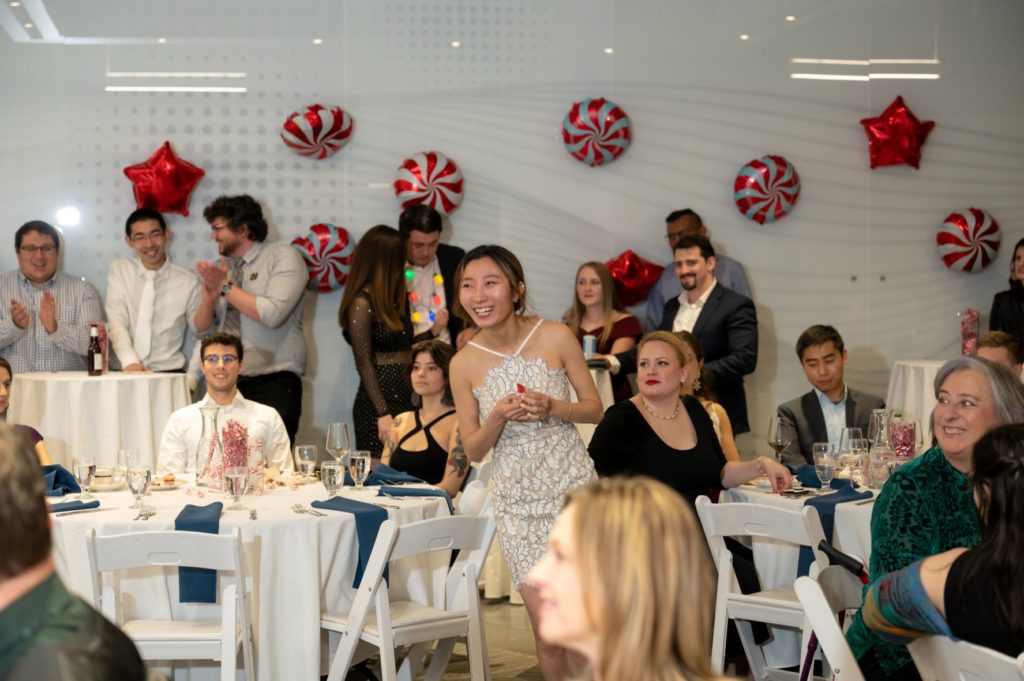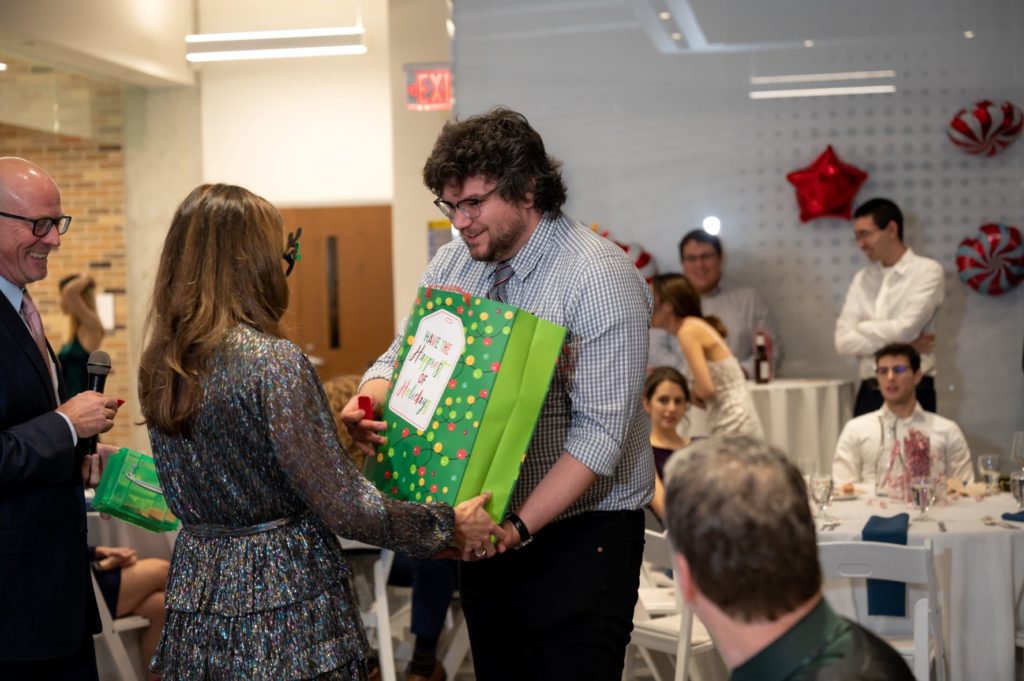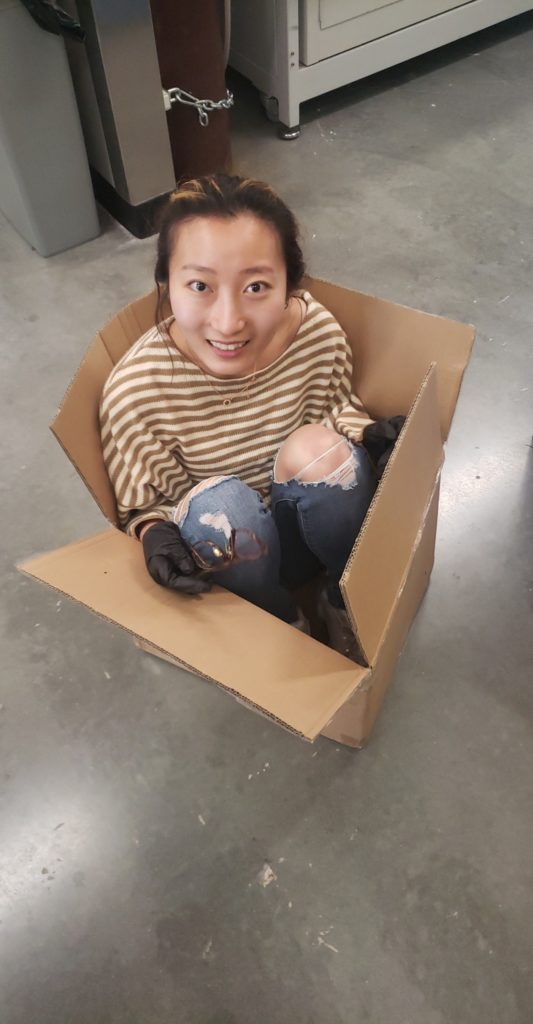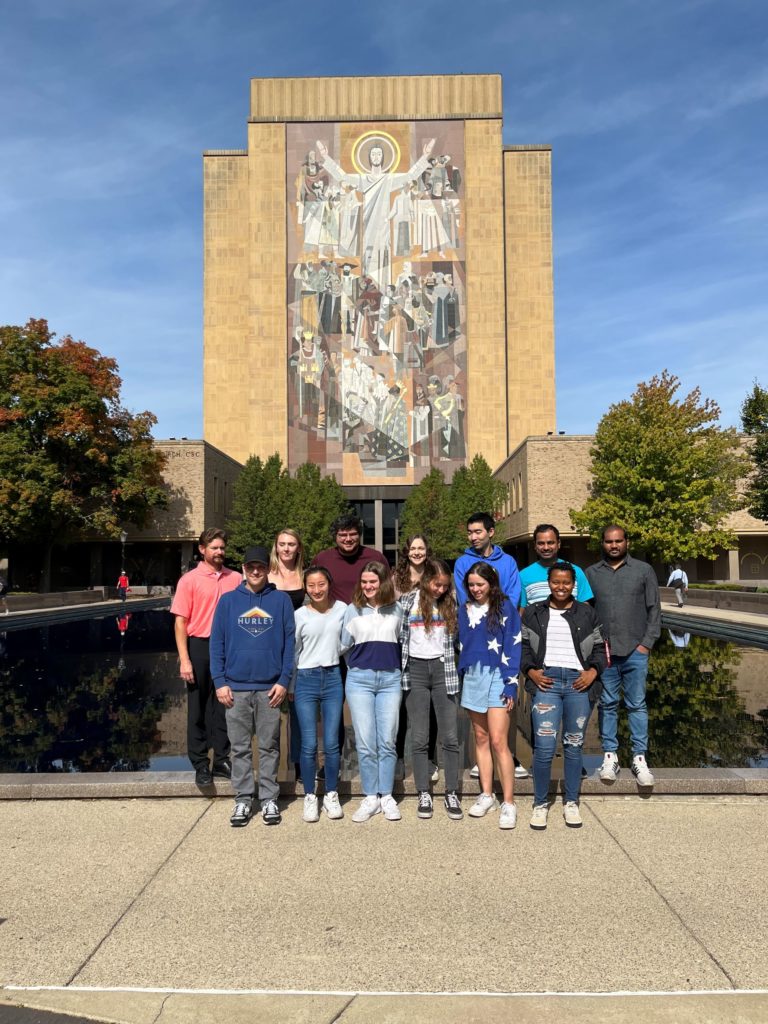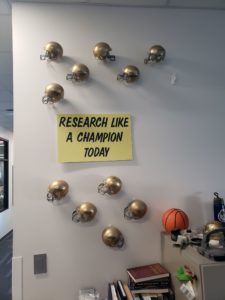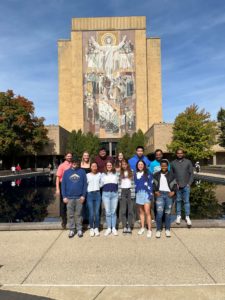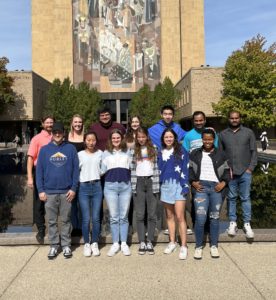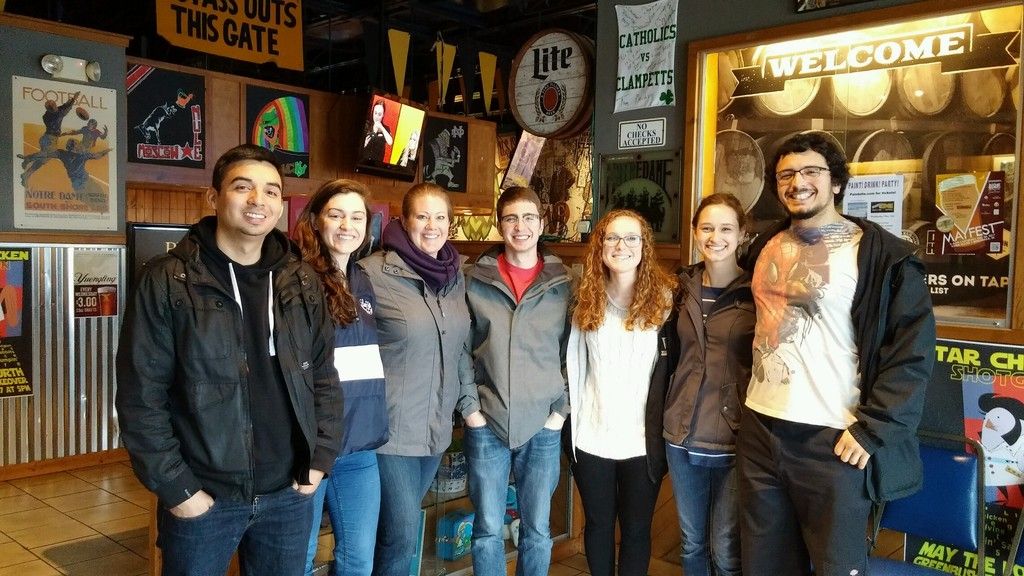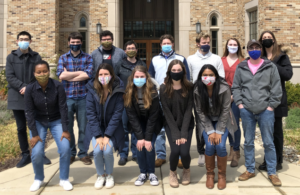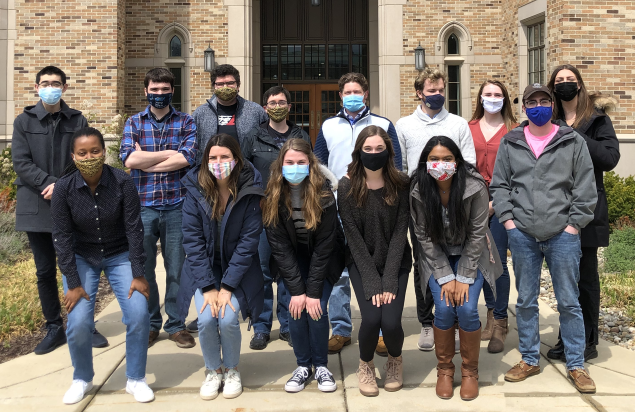 Celebrating Zack's birthday and Tara's last day in lab
The lab celebrates Kevin's birthday!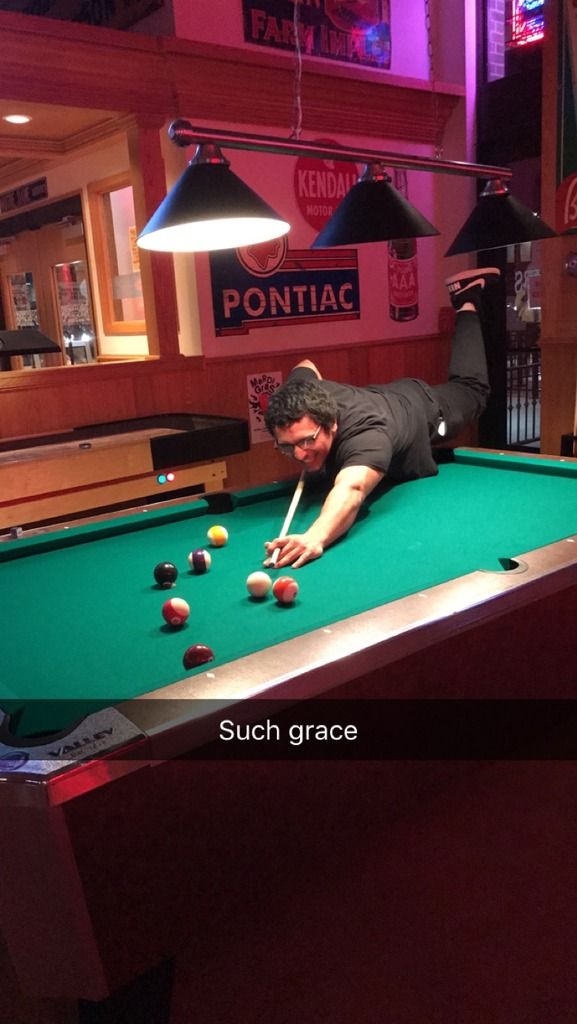 Nothing like a friendly game of pool. Ricky demonstrating ultimate grace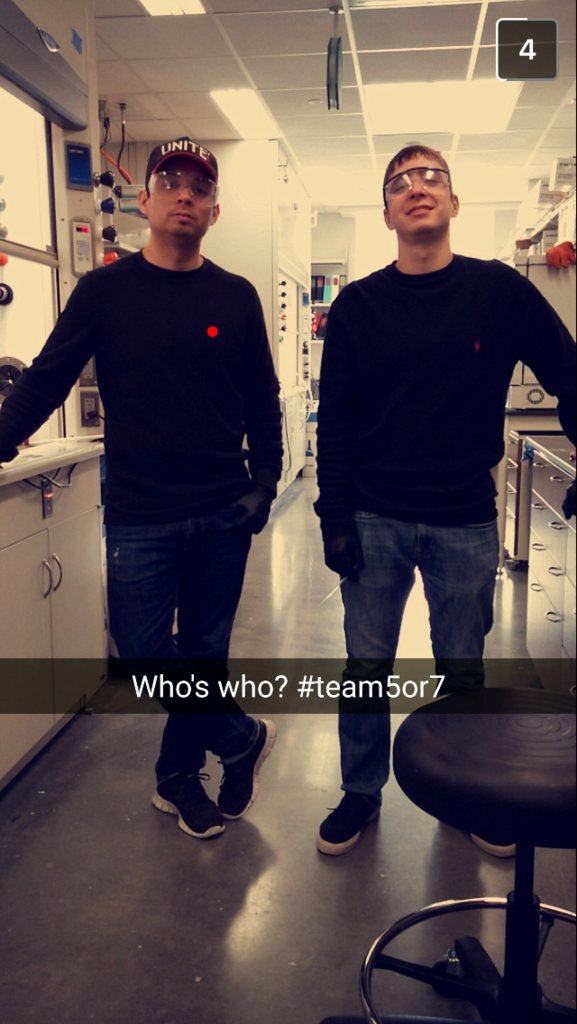 Whose side are you on?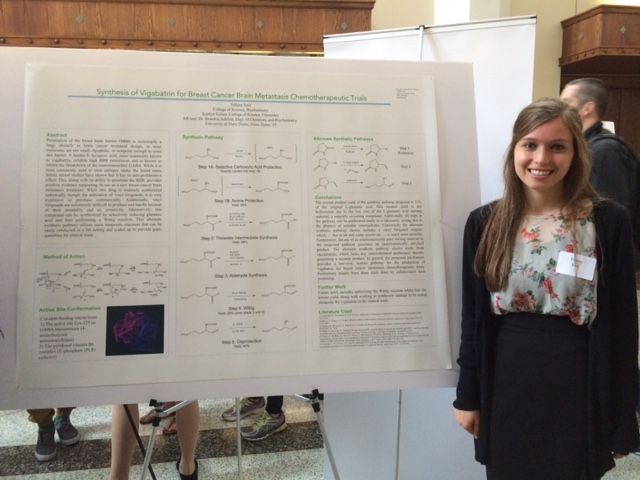 Tiffany presenting her research at COS JAM
Emily and her Dad ran the Holy Half Marathon!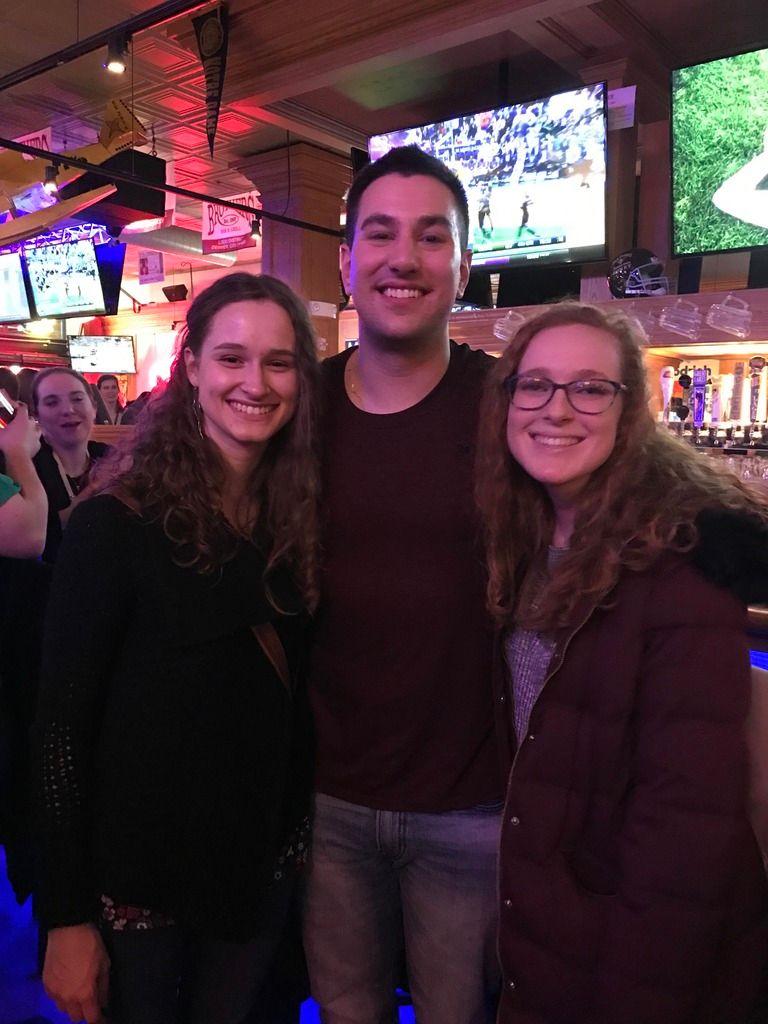 Kaitlyn, AJ, and Emily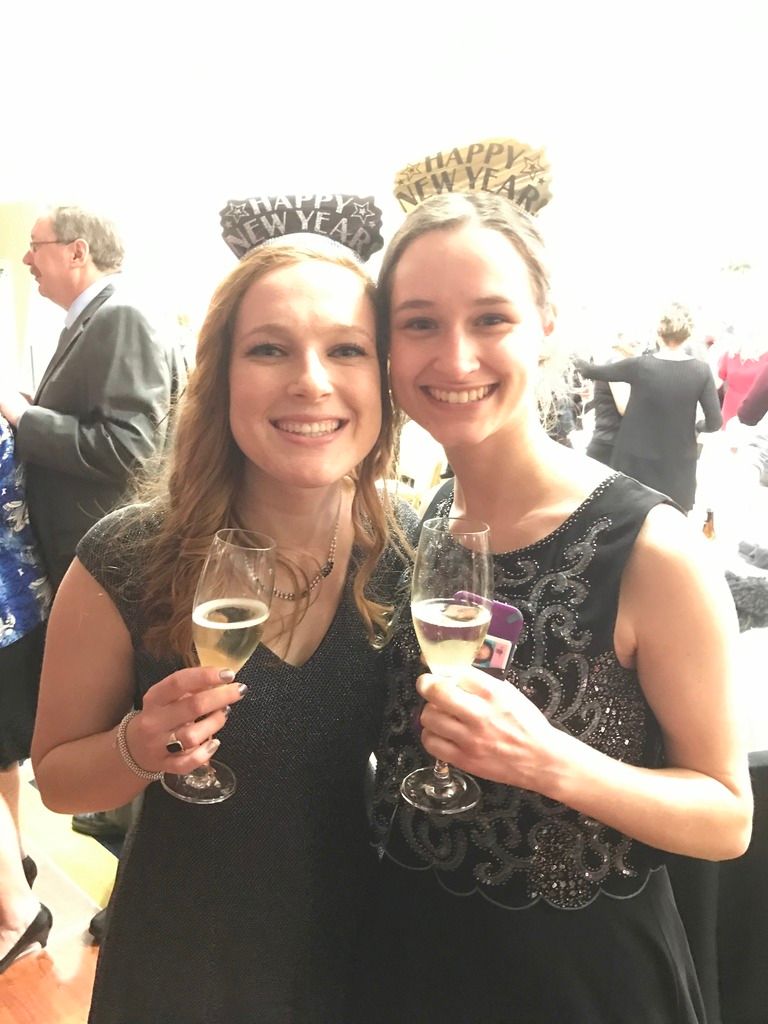 Happy New Year from Emily and Kaitlyn!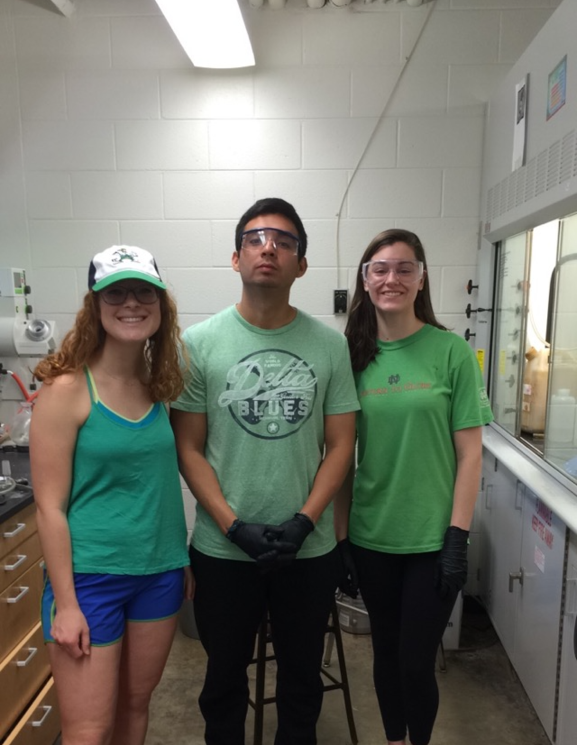 Preparing to move the lab from Stepan to McCourtney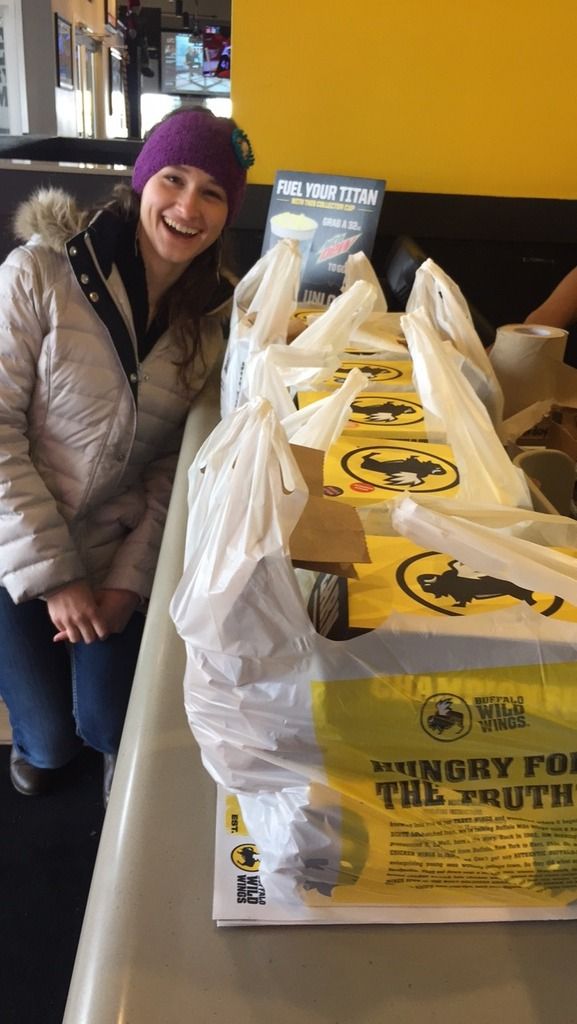 When BWW has BOGO wings…there's only one thing to do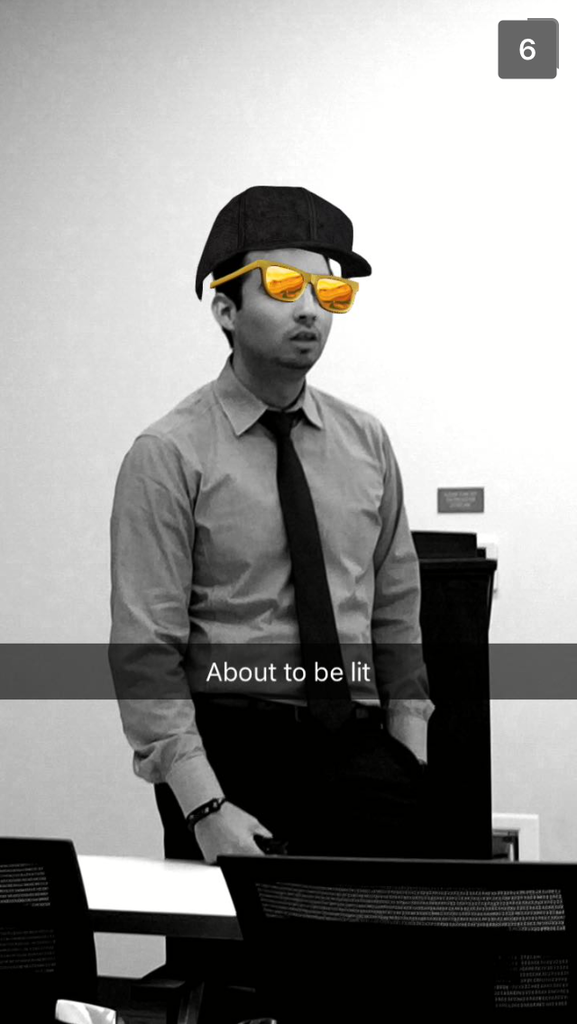 Kevin ready to give his OCE presentation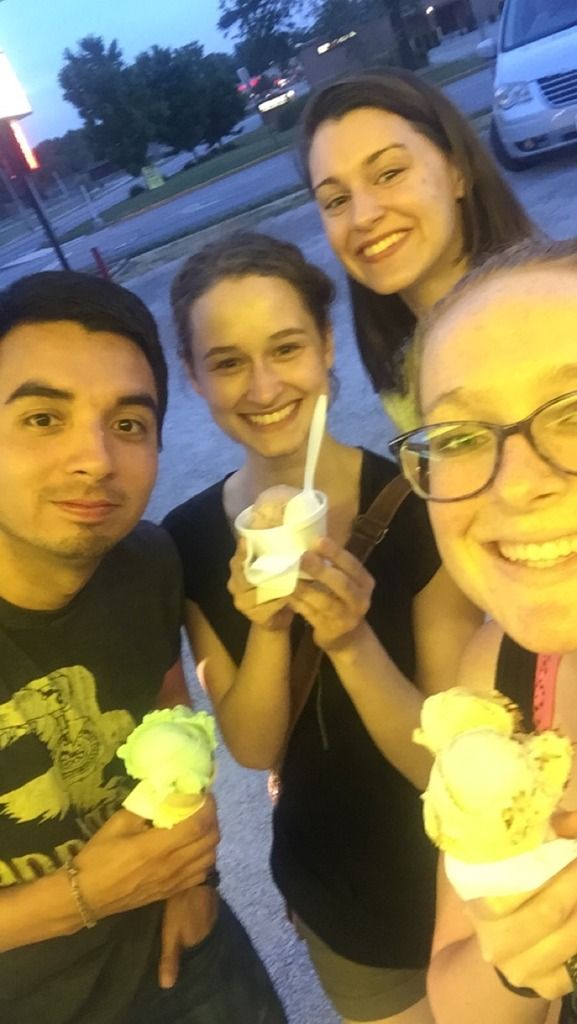 Lab ice cream outing!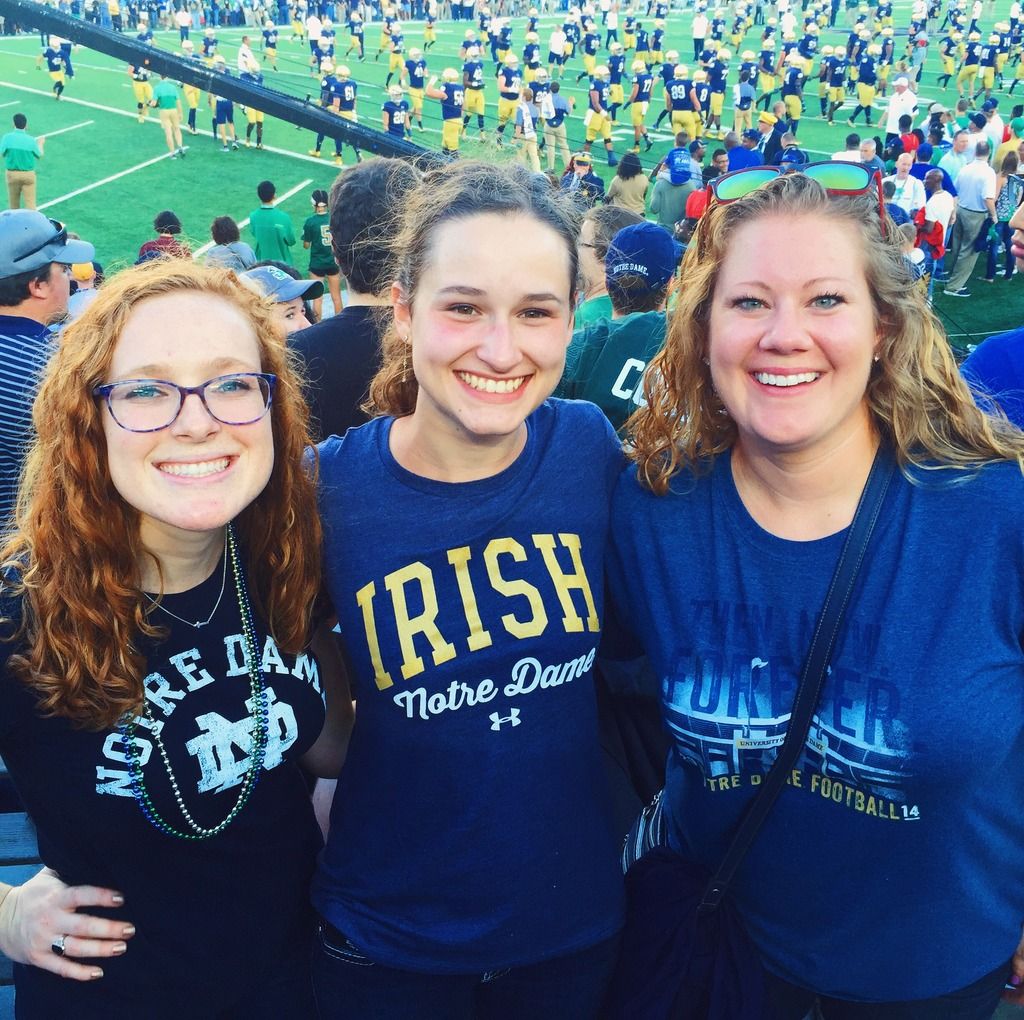 Emily, Kaitlyn, & Jen at the ND vs. MSU game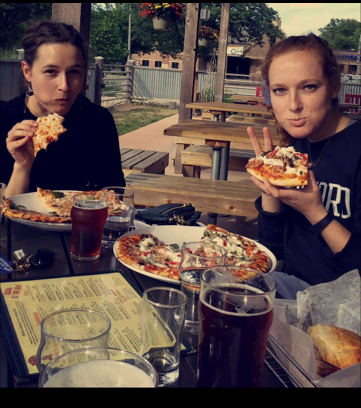 Kaitlyn & Emily & Pizza
AJ & Kevin working on the solvent system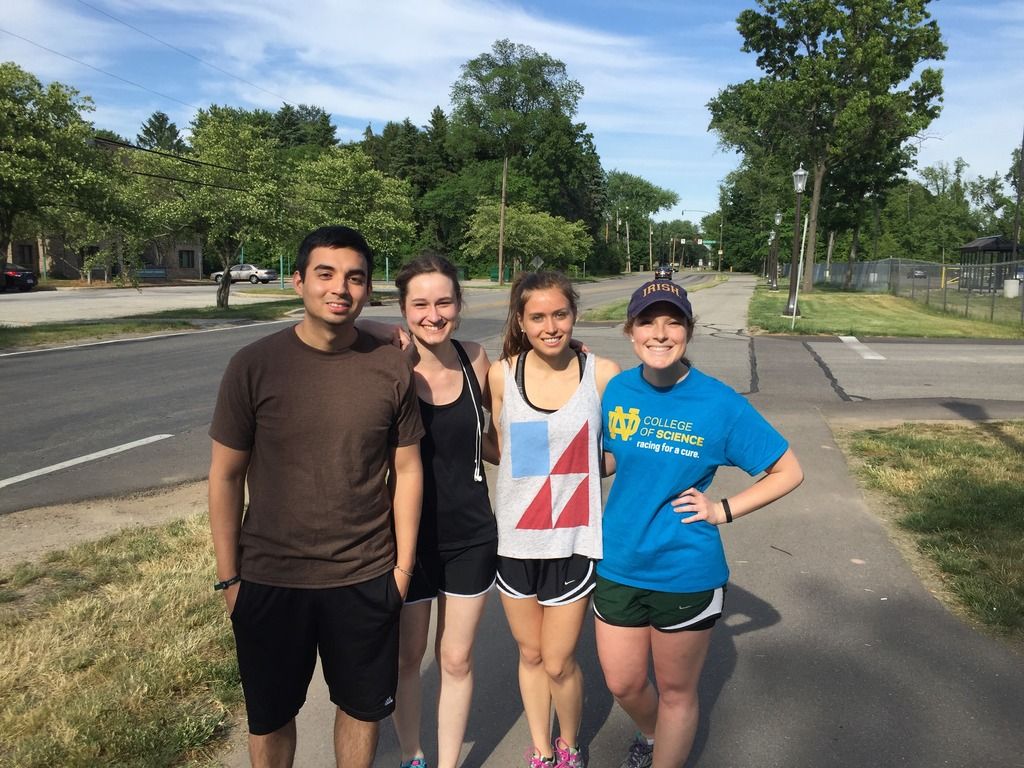 We run more than just reactions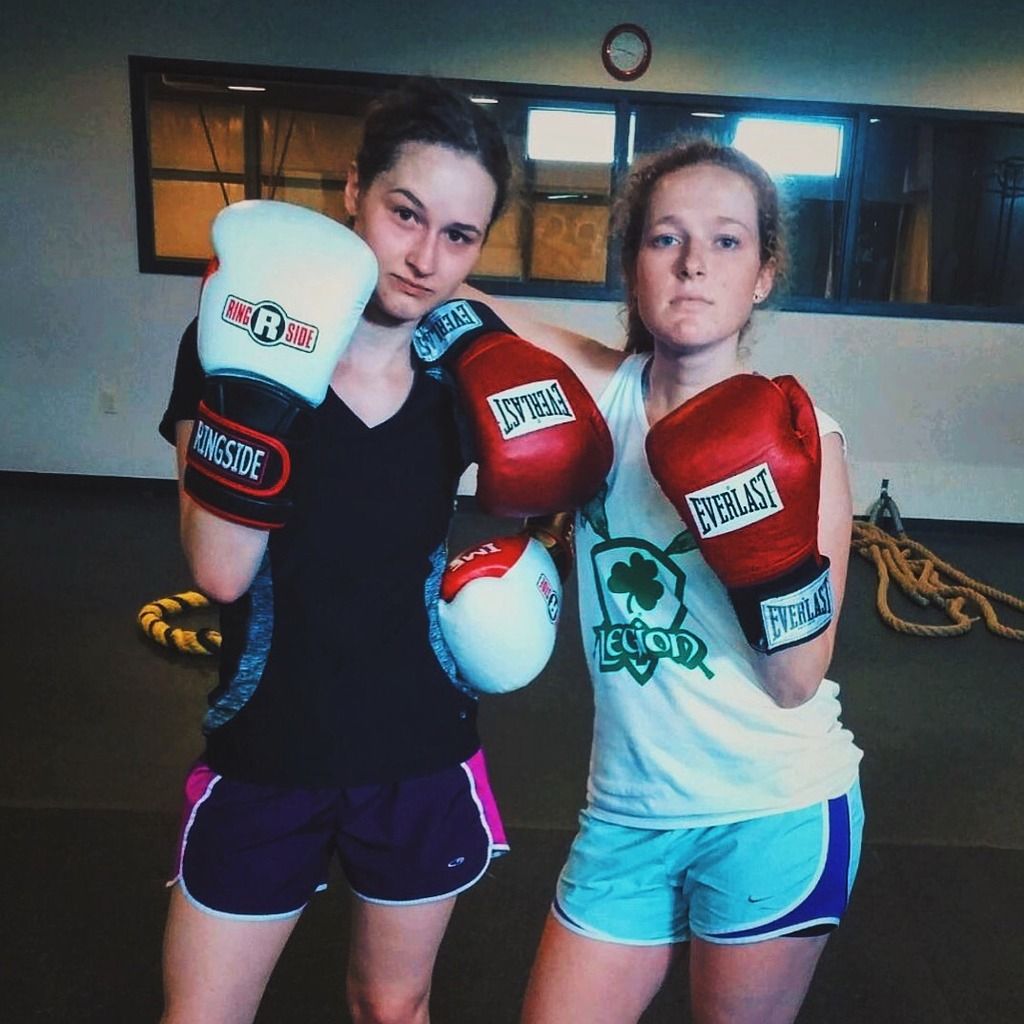 When Kevin decides to give Kaitlyn & Emily boxing lessons…
Happy birthday Tiffany!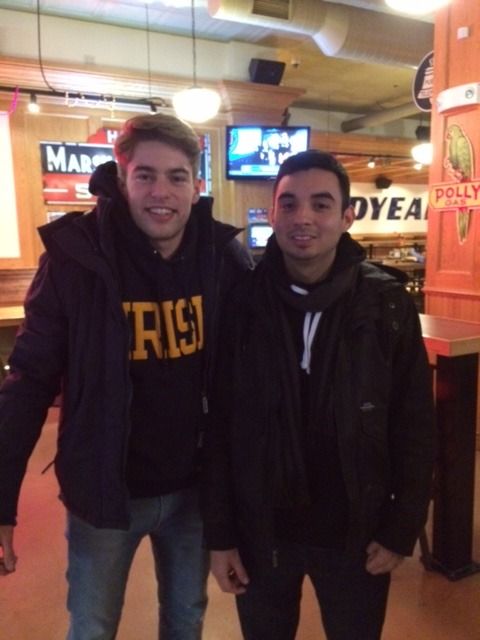 Nicolai & Kevin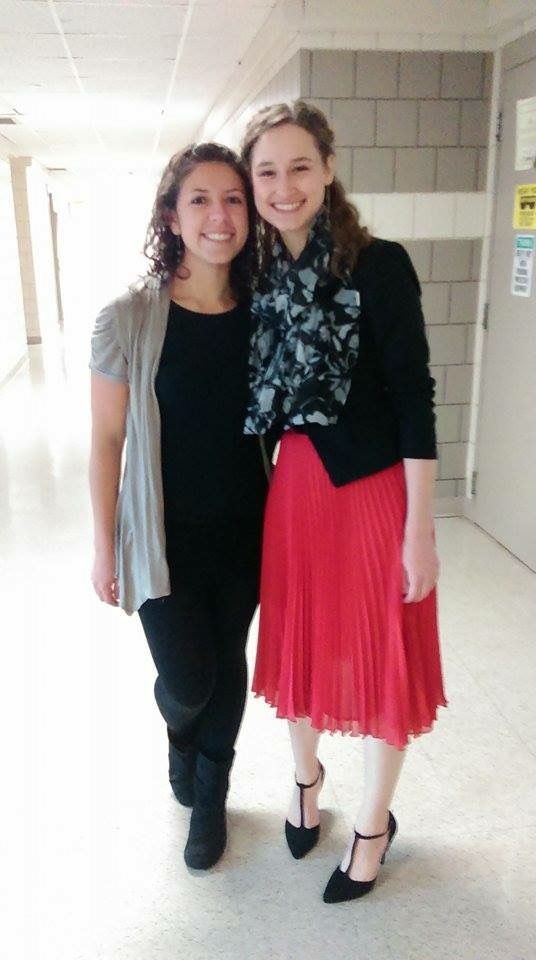 Deisy & Kaitlyn after Kaitlyn's ARP
Nicolai & AJ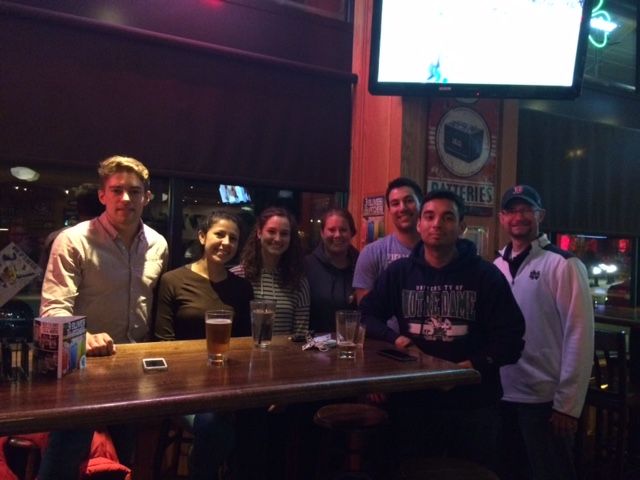 Lab party at Brother's